I have been getting terrible headaches.... Like terrible.. I have had 3 in the last week.
The only thing that helps is Nurofen and sleep, zzzz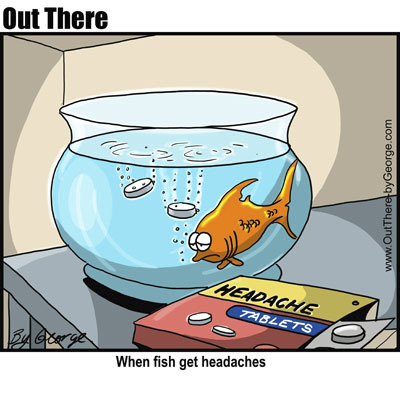 I think its a combination of stress and anxiety, I have been studying this Finance subject and literally feel like I am going around and around in circles, there is so much content and it doenst seem to click and stink in my head.
Lucky I have a amazing man, Mr B who has been taking care of me and last night helped me do my on-line exam. Half way through I nearly cried with frustration and the pain in my head...
Im wearing Big Apple Red by OPI
Its cheering...
Im also trying the "pouff"
I stumbled across a gorgeous tutorial here, love this blog..
I need some practice but I am getting the volume..
See a little volume
This is what I wore to my interview yesterday, fingers and toes crossed I get this one or another opportunity comes up for me...
Dress Target
Belt Target, with dress
Shoes Rubi
Cardigan Glassons
I wore these shoes,
another angle of the do
I made this Berry Pie for B
Its just puff pastry
Frozen Berries, brown sugar and honey
Just enough for two..
Opps crazy angle pic....