I am at heart a pink Girl, have been since I can remember. I have always loved anything pink, and its quite evident in our home and my wardrobe and make up collection...
But lately I am very much in love with Orange, it dos complement Pink so nicely too..
Dresses
(source ELLE US)
Orange Manolo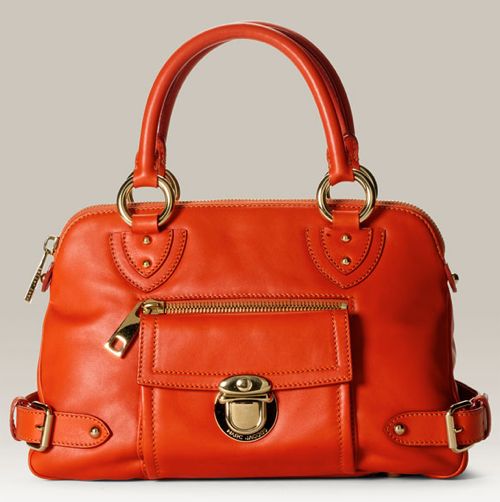 Orange Marc Jacobs Bag
Orange Office Inspiration
Orange Stationery
Orange Statement Necklace
I have been collecting Orange Polishes unintentionally
Loving the Australis one the mostest bestest
Upside down orange scarf and dress..
Orange Jewels