TREND ALERT
Print Pants are definitely the IT item to add to your wardrobe this season..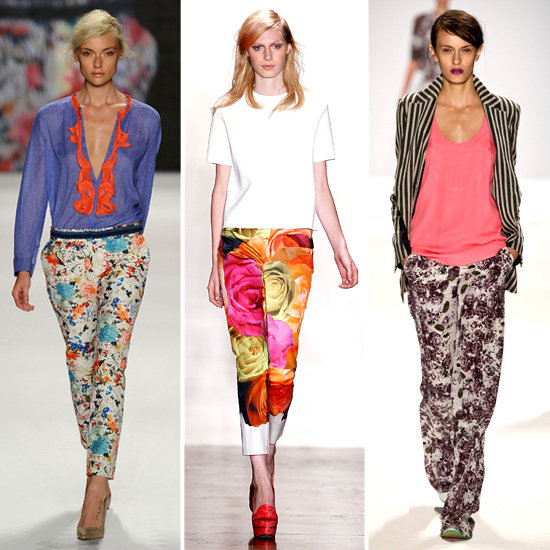 Images via Google
I love this trend and picked myself up a pair of Pants from Glassons
These are a leggings type version and I love them...
This is definitely a fun and cute trend...
I would love a matching suit like this
Amazing....
Image from Google
L xxx