Winter has definitely crept up on us, and it is chilly. Now I love the cold, I love snuggly jumpers, flannelette pjs, rugs, fires, hot drinks... There is so much to love about the cold. I just don't love my skin in Winter, its like as soon as the thermometer drops my skin freaks out and becomes old and dry and unhappy.
I am going to share a few Winter skin helpers that turn my skin from scaly lizard to smooth silky goddess like.
Skin Care
Innoxa - Hydrating Facial Oil Cleanser
Buy here
Winter Cleansing, my dry skin does not like a foaming stripping cleanser but rather needs something that lifts the nasties away and leaves a nice nourished feel behind. This cleanser is so easy to use, and leaves my skin feeling soft and hydrated and clean. It also smells so gorgeous and fresh.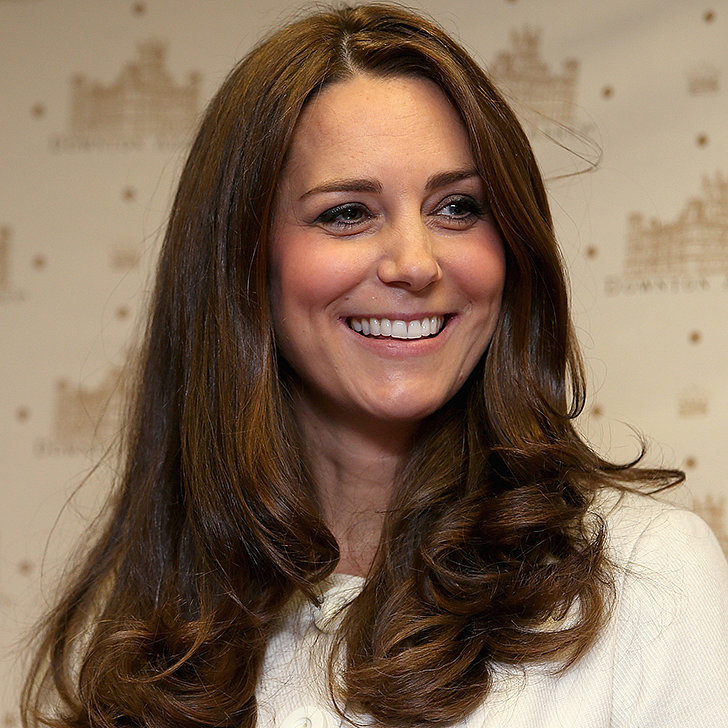 Rosehip oil
My skin literally drinks this up... I apply Morning and night before I moisturize. If its good enough for
Kate Middleton
its def good enough for us x
My fav Essano Rosehip oil,
read my love here
Hair and Skin Helper
I have said it before and I will say it again.. Coconut Oil.. Its literally all you need to nourish dry hair. Rub it into dry ends, dry scalps, hands, nails and feet and cover. Rinse off and wa laaa nourished and healthy hair, skin or nails.
Lips
Burt's Bees Beeswax Lip Balm
This stuff is awesome for keeping my lips feeling soft and keeping that dry flaky feeling away
Body
Model Co Gradual Tan
Why not keep a little summer glow whilst nourishing your skin?? This stuff leaves my skin feeling soft and smooth and gives me a hint of colour and it smells pretty great too!
These are my fav Winter skin helpers.. What do you love in Winter? x