Lyst - what is it???? Well its a one stop shopping mecca, a find anything you are looking for in the one spot, a be influenced and inspired and fashion lovers must see type of website and I guarantee you will be hooked.
You can browse their categories like I did for dresses, search specific brands, search for items like bohemian dress and you will be delivered an array of items from brands all over the World and the best bit is you can buy directly from the retailers website.
Here are my top frock picks from Lyst
(pretty please can I just have my wish list)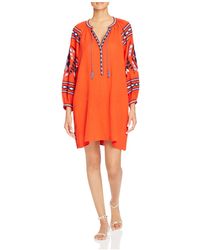 Love this gorgeous Scotch and Soda embroided frock, its bright and punchy, and would look great over swimmers or a pair of white jeans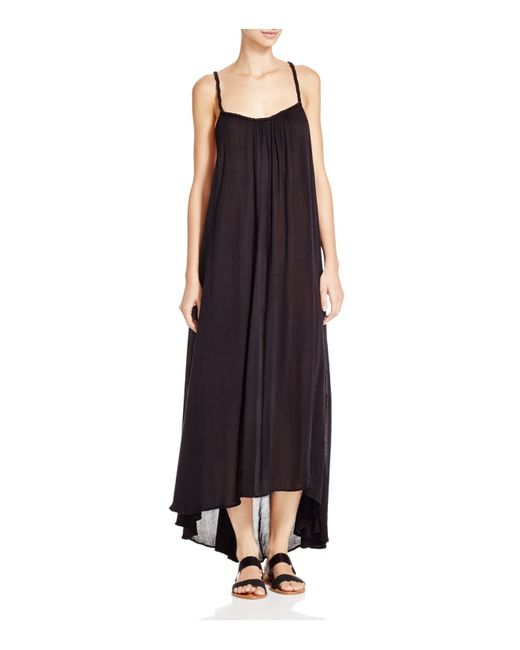 Perfect beach cover up, any excuse to book a holiday right!
I can imagine this frock with some fun pom pom sandals and a sun hat and you have the perfect market outfit.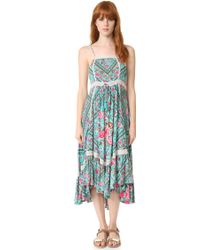 I had to add a few Spell frocks to my favorites list, I love this brand.
So many pretty dresses and such an easy way to search for them, will you pop over to Lyst and have a shop, I mean look?