They say summer bodies are created in winter and in the same way you better get your skates on in planning your summer wardrobe as Summer is just around the corner ( although it doesn't feel that way at the moment, brrr). If you hit the shops you will notice that the summer fashions are starting to trickle in and if you want to make the most of your money and new additions then its best to take a look at your wardrobe now and find the gaps and write a shopping list. Here are my two favorite looks for the upcoming summer and my top picks for where to get these looks.
My Top picks for a stylish Summer look
Summer frocks + Wicker baskets
Think ruffles, frills and patterns. Floaty silhouettes and flashes of bare skin, block heels and wicker basket bags. Look for bright patterns, relaxed fit and flashes of skin. Add a wicker basket for an up to date accessory and block heels. Try and find pieces that flatter your skin tone and work in with your existing wardrobe, perhaps just add one piece to bring an existing outfit up to date.
Basket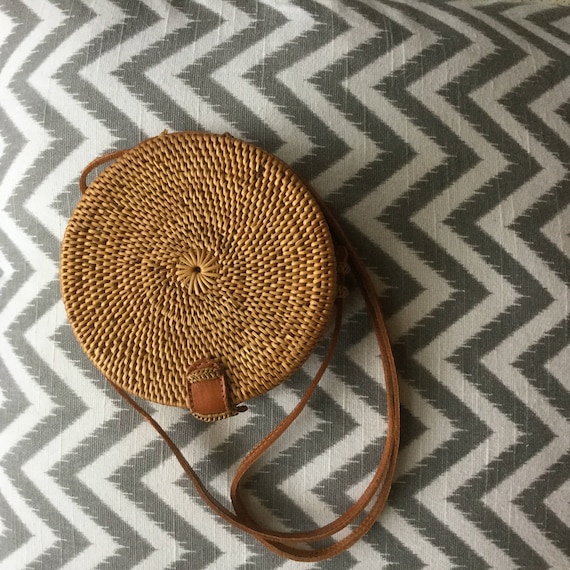 Dress
Block Heels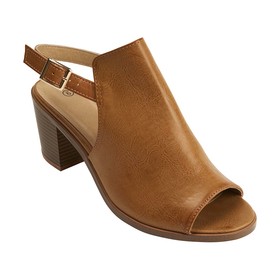 Beach Cover ups + Thongs
Think hot summer days on the beach, a gorgeous swimsuit, loose fit cover up and thongs. Look for loose cover ups, bright colors and breathable fabrics. Find a swimsuit that flatters your curves and makes you feel a million dollars. Look for a comfortable fit, well fitting in the busty, hip and buttock area. Grab a pair of thongs and you are ready for a long hot summers day at the beach.
Fabulous swimsuits
Beach Cover up
Thongs
What are you looking to add to your summer wardrobe? Have I inspired you to start the planning and write that shopping list?? Happy shopping xx
This post was sponsored by Flarecom Digital Marketing